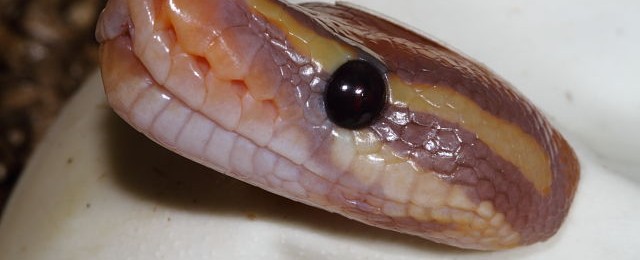 Clutch Hatching Updates!
---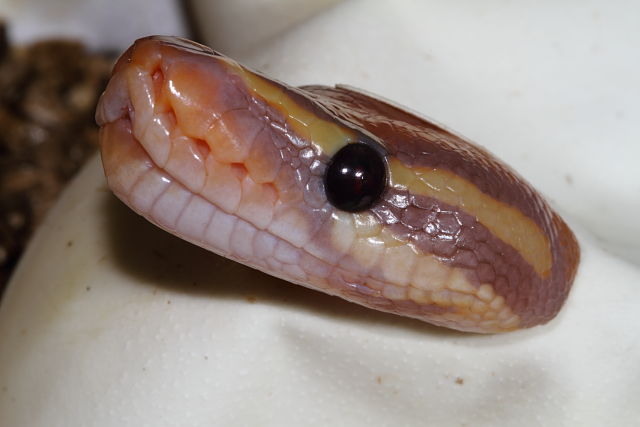 My Coral Glow possible Het Pied Clutch is hatching on 24 May 2015. Out of 9 eggs, 6 contain Coral Glows that are possible Het Pied.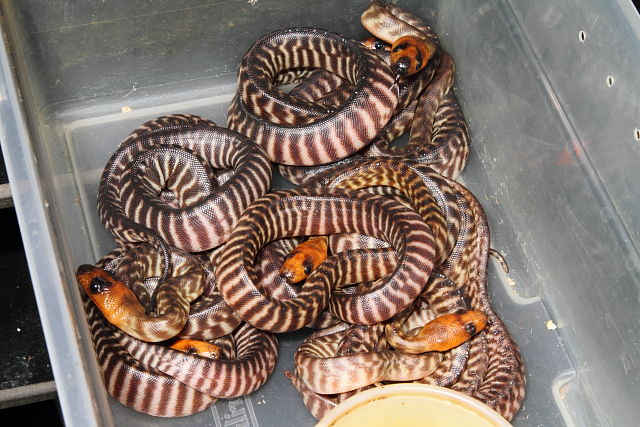 My 2015 Woma Clutch has hatched on 22 May. They look GREAT!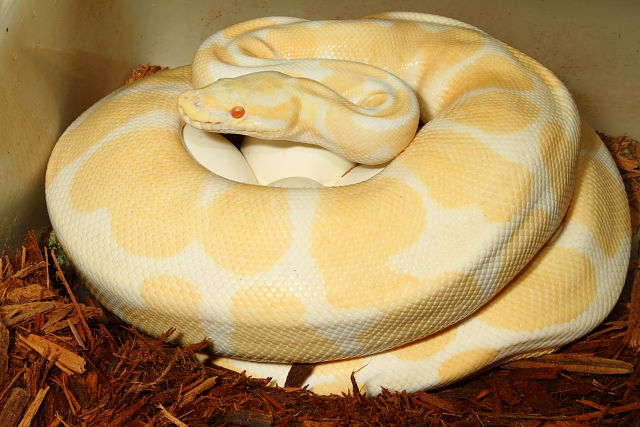 2015 Ball Python Clutch #1517 Laid 20 May. Albino Super Banded X Albino Super Banded. 9 Eggs laid!