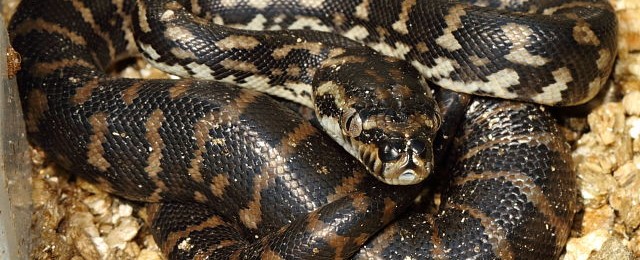 Jungle Carpet And Ball Pythons Hatching Now And BRB For Sale!!
---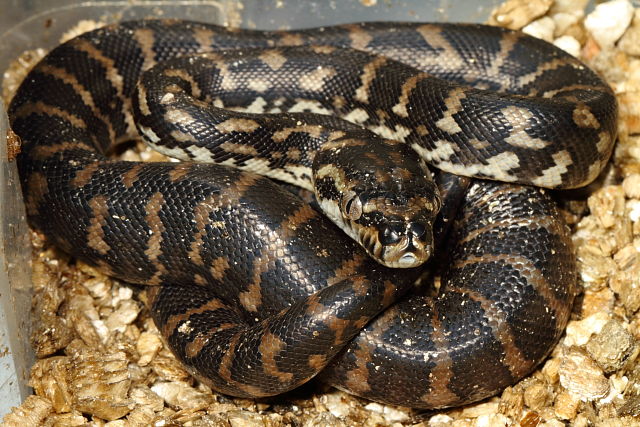 My first JCP of the season from my red clutch. This is the first and only one out so far and is a non-visual red baby.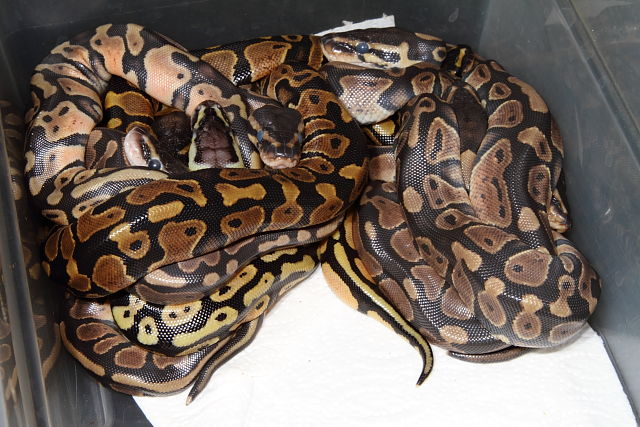 Ball Clutch #315. Pastel X Pied Hatch 7 June. 2 Pastel Het Pieds and 6 Het Pieds.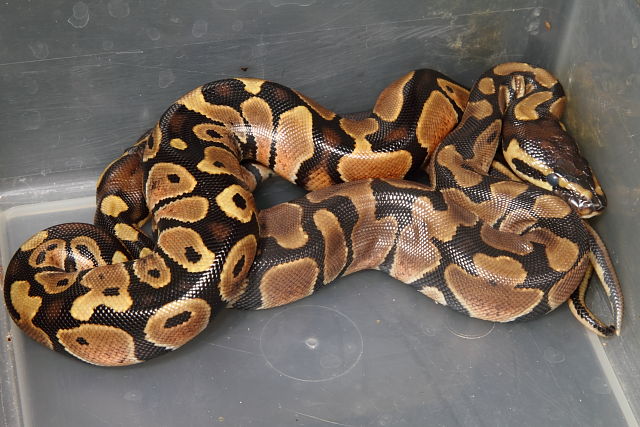 Ball Python Clutch #415 Hatch 8 June. Super Banded Albino X Het Albino. 2 babies both Banded 100% Het Albinos.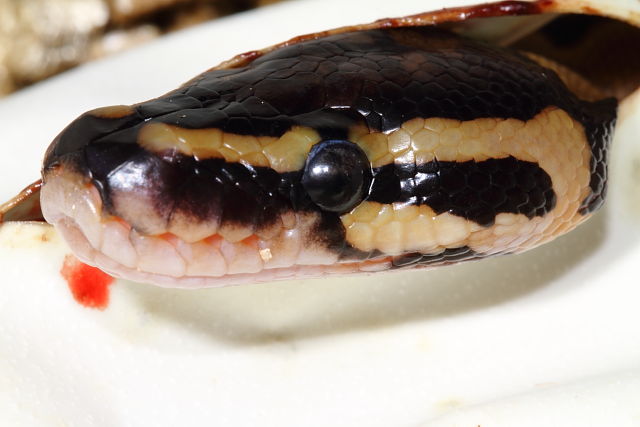 A Het Pied Pipping.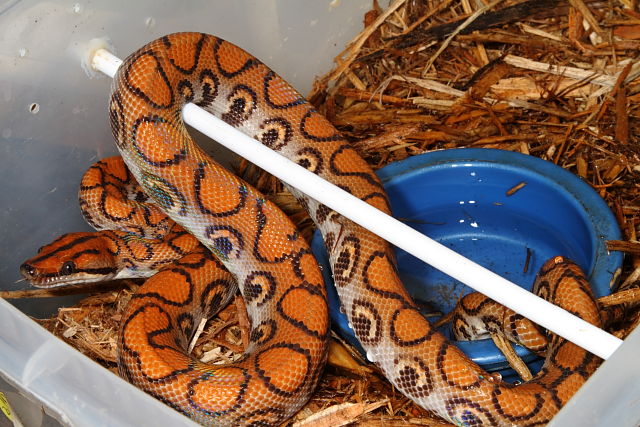 2013 Female BRB #13BRB114 $275.00 Plus Shipping.