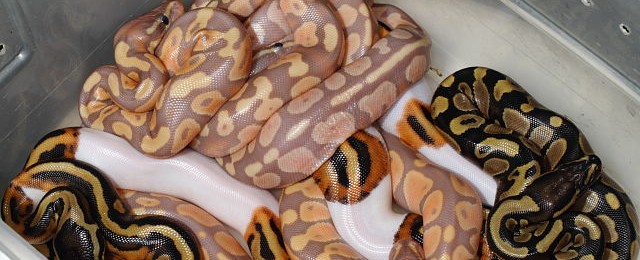 Coral Glow, Pied, And Hog Island Boas!
---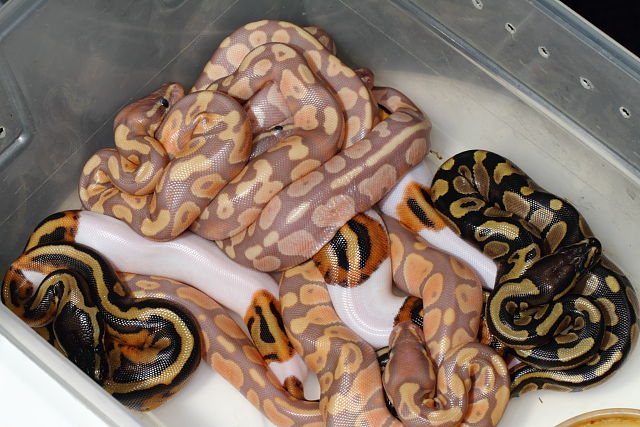 Clutch 15BPC16 Hatched 19 July 2015. Coral Glow 100% Het Pied X Het Pied.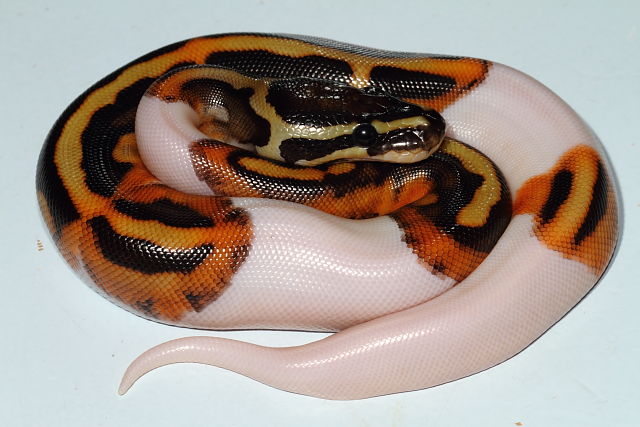 Here is a female Pied from the clutch that has already been sold.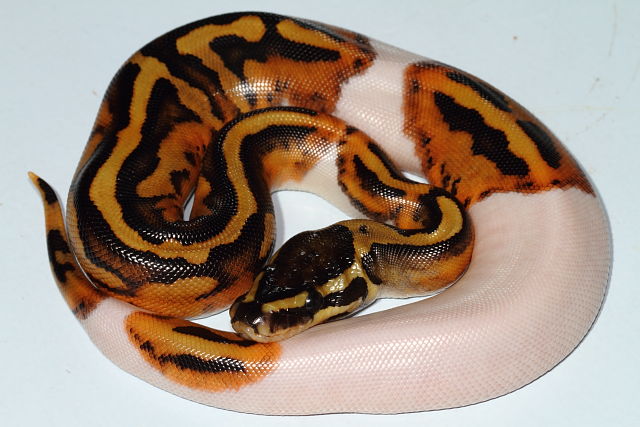 Another Female Pied still for sale. All the Coral Glows are males.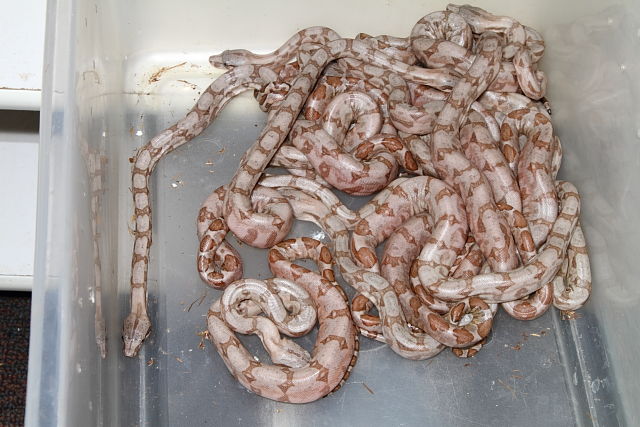 This Litter of 13 Hog Island Boas was born on 17 July 2015. A few pairs have already been sold. This is the only picture I have of this litter. I will get more pictures after they shed and eat if I still have them. Some people do not need pictures before they buy from me, so they are able to complete sales before I even take pictures.