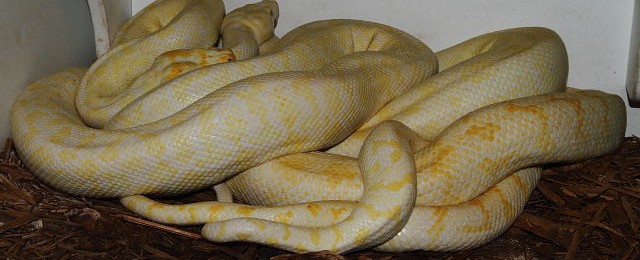 Python Breeding Update And Colubrid Bonus.
---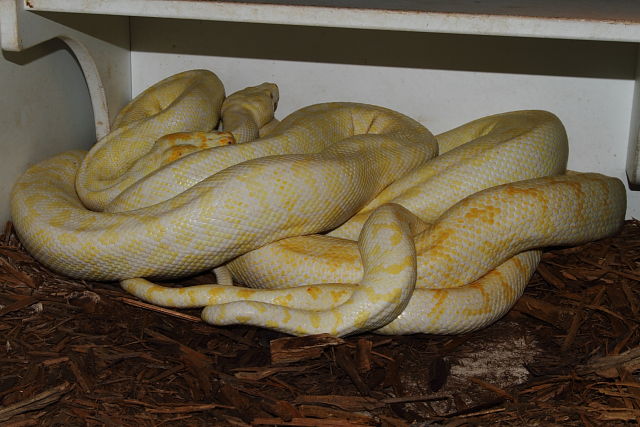 Albino Carpet Python Courtship on 14 November 2015.
Coral Glow Het Pied Breeding A Pied on 22 November 2015.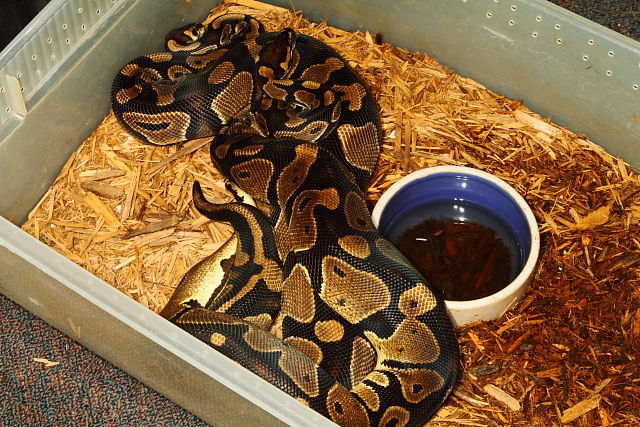 A Breeding Pair of Banded Double Het Albino Pieds 22 November 2015.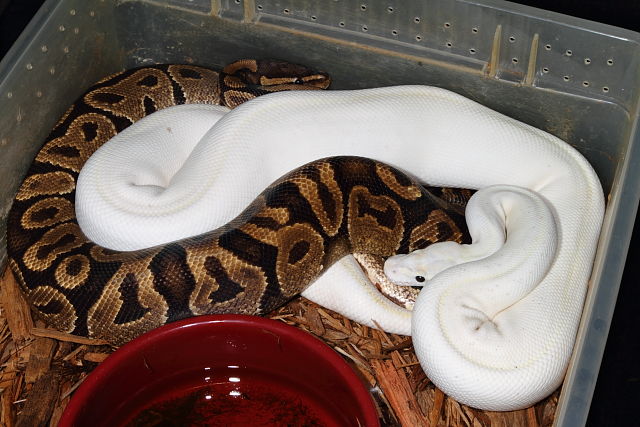 Yellowbelly Male Breeds Ivory Female 22 November 2015.
Pastel Pinstripe Granite Breeds Super Pastel(Bell Line) 22 November 2015.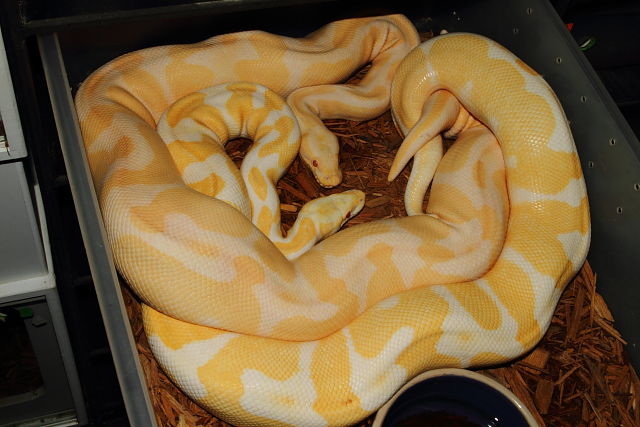 A sexed pair of Albino Super Bandeds Breeding on 19 November 2015.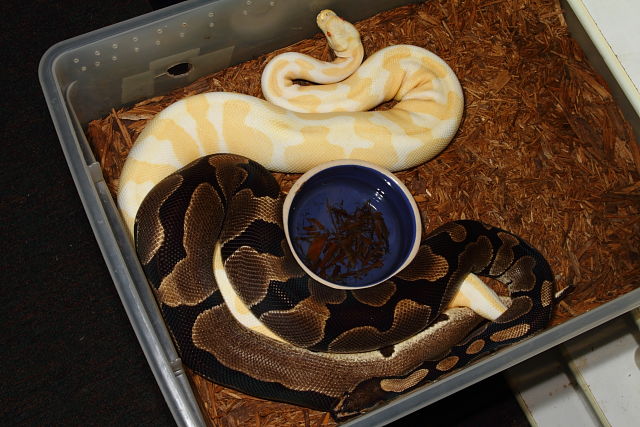 Albino Super Banded Breeds Super Banded Het Albino 22 November 2015. Paradox Line!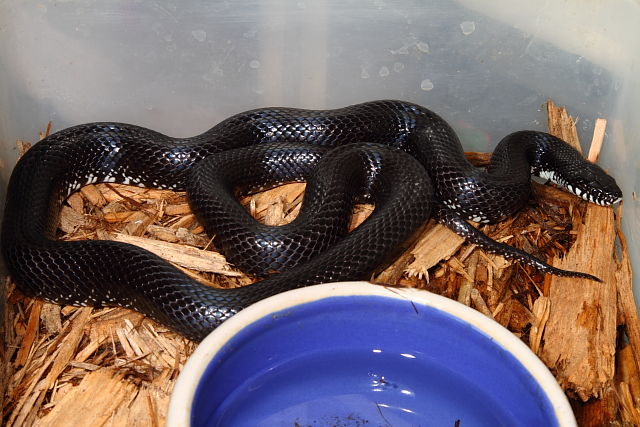 Above and below are my sexed pair of Bullitt County, KY  Captive Bred Black Kingsnakes.