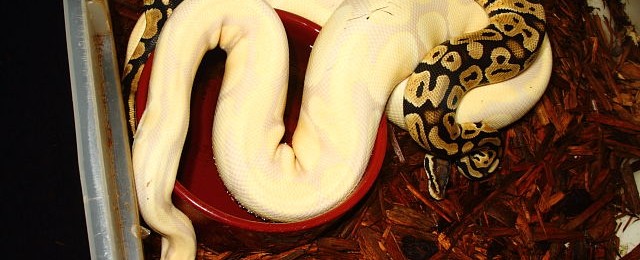 Happy New Year!!
---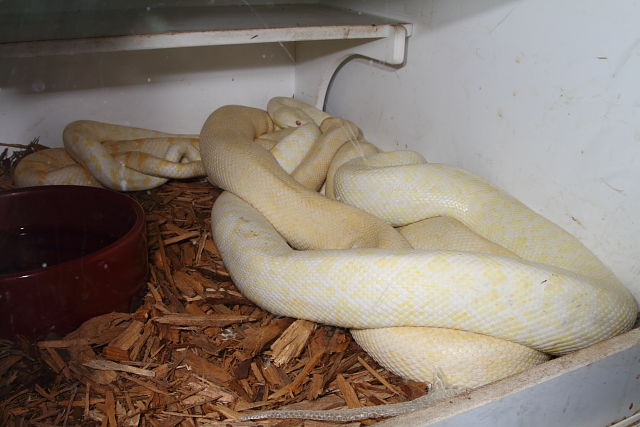 Happy New Year Everyone! My Albino Carpets wasted no time in kicking off 2016 the right way!!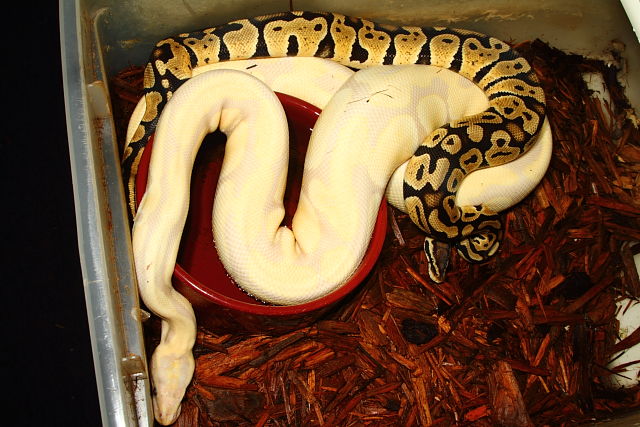 Pastel 100% Het Lavender Albino Breeds Lavender Albino. I know that boy is small but I REALLY want to hatch some Pastel Lavender Albinos so wish me luck!!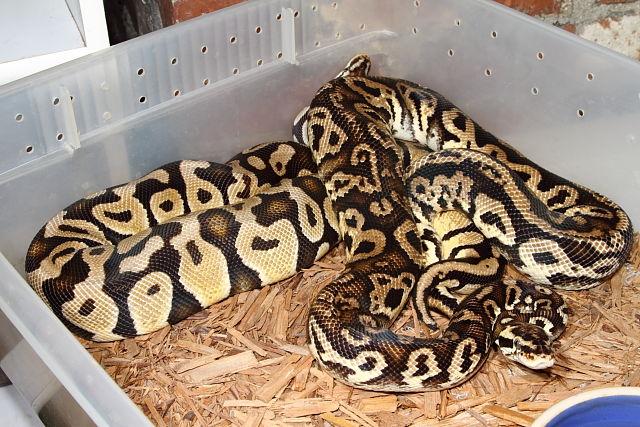 A Sapphire Congo Pastel Breeds a Pastel. Shooting for Super Pastel Sapphires in this clutch and I have a chance at hitting some Paradox Pastels as well!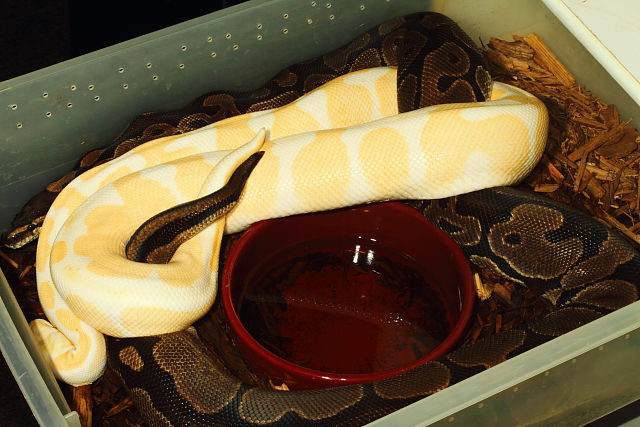 Super Banded Albino Breeds a Banded 100% Het Albino. These are both Paradox Line snakes as well.
      I am feeling very fortunate to have so many snakes breeding as the New Year begins and sure hope all of you have a wonderful 2016! Will