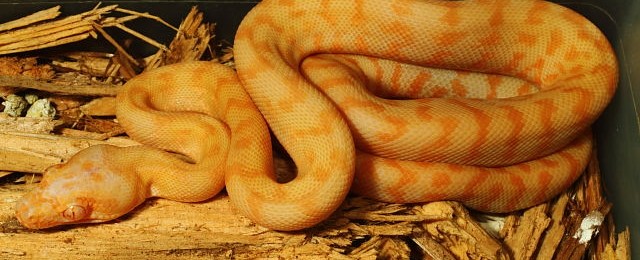 From Carpets to Colubrids, to Captive Ball Morphs…Everything is Hatching and Ready for Sale!!
---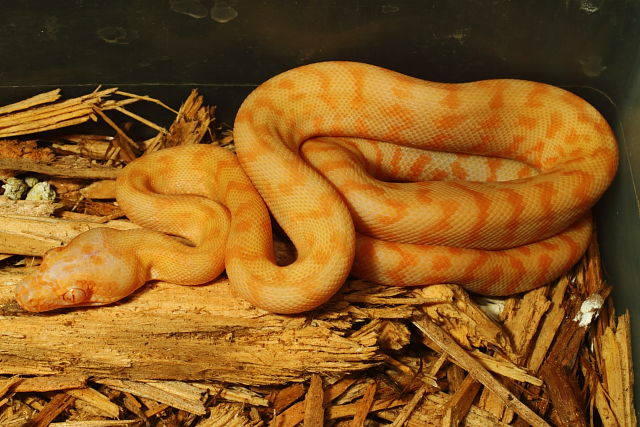 2016 Male Albino Carpet Python #16AC01 is $500.00 Plus Shipping. 3 other Albino Males are posted for sale in my AVAILABLE gallery right now. Discounts are available when you pair him with the 1 female albino I have or when yoiu pair him with female 100% Het Albinos from my Tiger Line. Visit my Available Pages for more details or just send me an e-mail.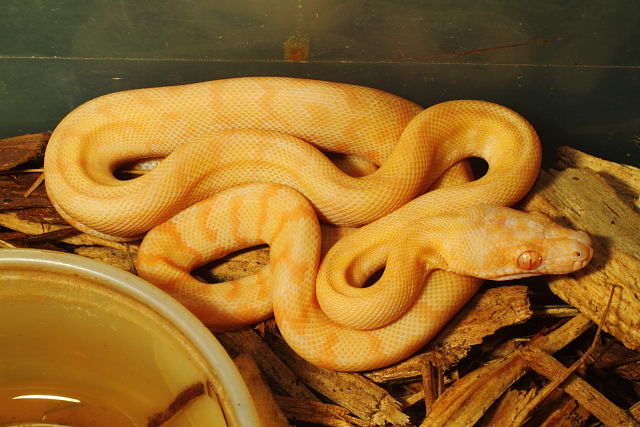 Above is Female Albino Carpet #16AC02. She is $575.00 Plus Shipping and is the only Albino Female I have for sale. Discounts when you include Albino or Het Albino Males. Send me any questions yiou may have about this snake soon if you are interested because I doubt she will be for sale for very much longer.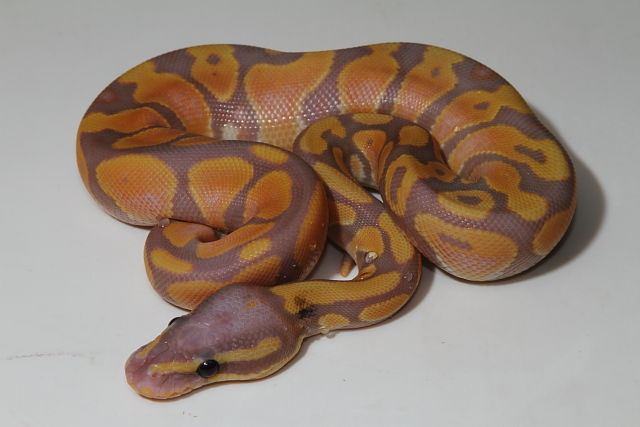 Above is Female Paradox Coral Glow Possible Het Pied. She is $1200.00 Plus Shipping and is the second Paradox Coral Glow Het Pied i have hatched from the same parents. I can include other snakes from this same line and or clutch for a discount, including Coral Glow Pied Males.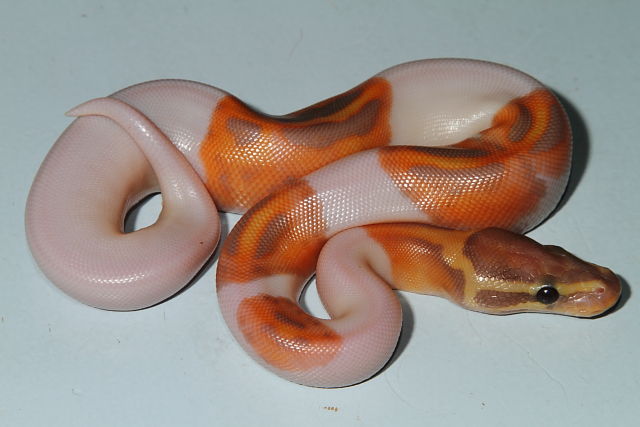 2016 Male Coral Glow Pied #16CGP02. $2350.00 Plus Shipping. Free 100% Het Pied Female when you pay for this snake in full. Additional discounts if you add any other snakes I have for sale.
Lavender Albino Ball Pythons above and below. Female #160501. $335.00 Plus Shipping. Male #160502. $325.00 Plus Shipping. Sexed Pair $625.00 Plus Shipping. Hets Available and discounted when you include a visual. I am flexible, so let's make a deal!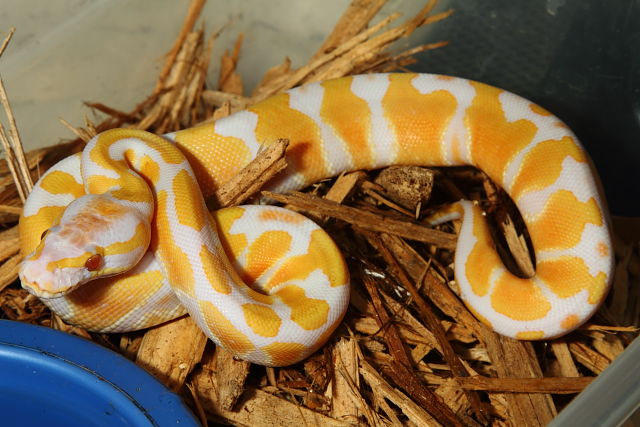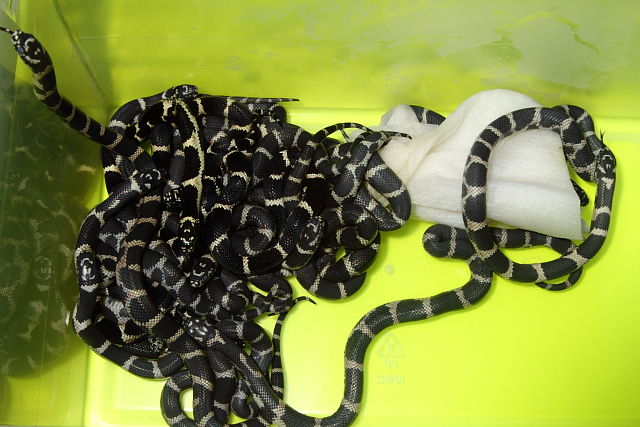 Captive Bred Locality Specific Chesapeake Township, Virginia Chain Kingsnake Sexed Pairs are available for $99.95 Plus Shipping for the pair. Discounts when you add more snakes.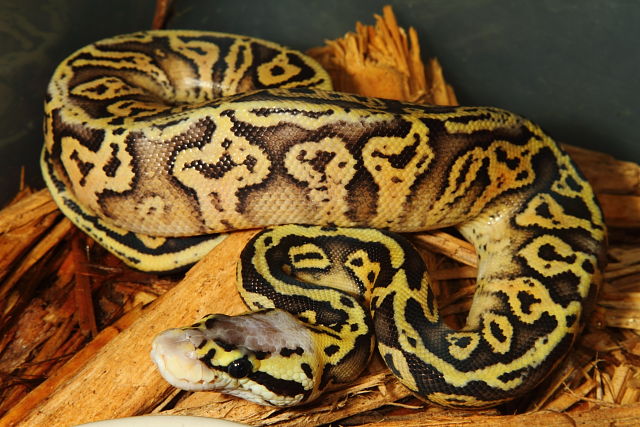 The 2nd Super Pastel Congo Sapphire ever hatched. Many Congos Pastel Sapphires from this clutch are posted for sale in my Available Ball Python Pages, so let me know if you have an interest so I can answer questions!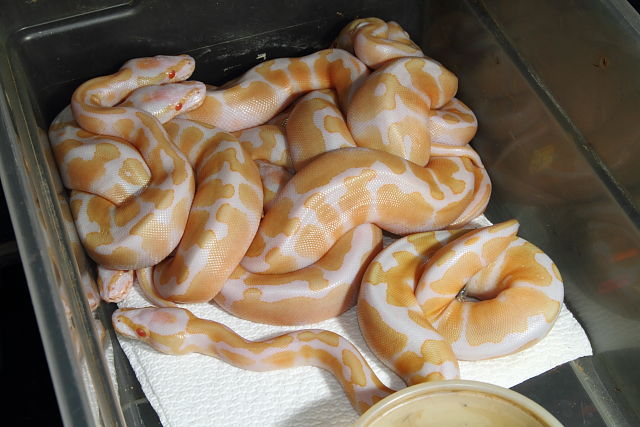 Ball Python Clutch #1618 hatched on 9 July 2016. Super Banded Albino X Super Banded Albino. All Paradox Line and Possible Het Jolliff Snow. Discounts available and yearlings are posted on sale NOW! Just ask!
This is my busy season. Womas are already sold out and many other snakes are selling quickly. Do not hesitate to send me any questions you may have. Thanks to all of you who continue to support my efforts!