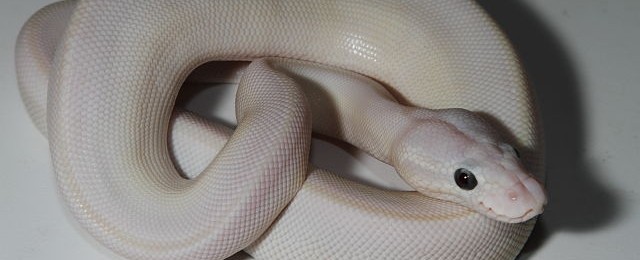 Ball Pythons For Sale!!
---
Just a few of the Ball Pythons I have for sale. If you do not see what you are looking for either look at my available pages or e-mail me with a question and I will reply. I have at least 150 more that are not posted in this blog update!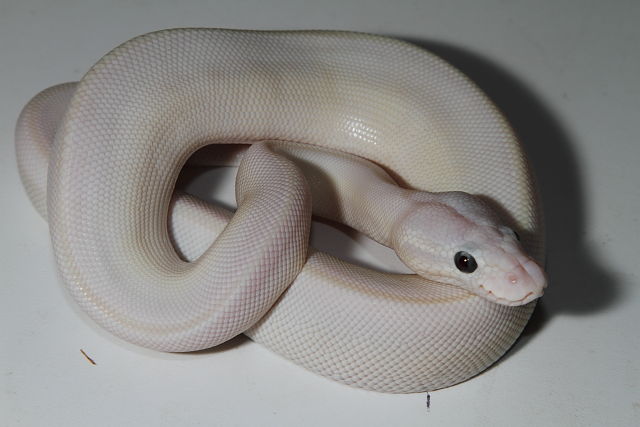 Male Blue Eyed Lucy #16NBEL01. $259.95 plus shipping. I have 3 males to choose from!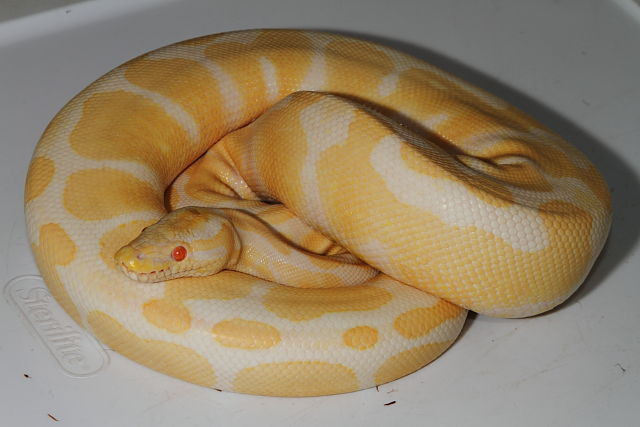 2014 Male Breeder Albino Banded #AXH1302. 1200 Grams! Was $489.95 now on SALE $349.95 plus shipping. Ready to breed now!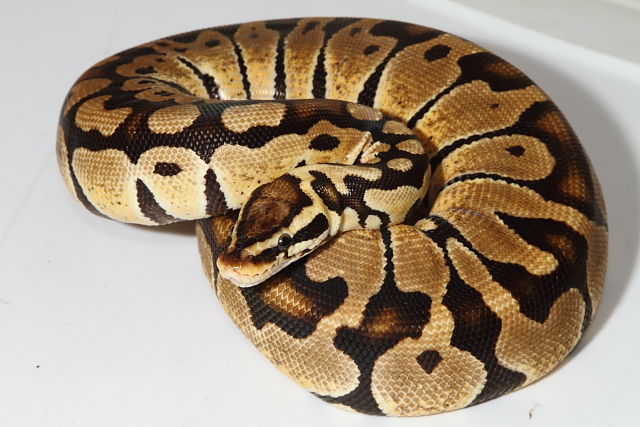 2015 Male Proven Breeder Pastel 100% Het Lavender Albino. $14PHL002. Was $749.95 now $399.95 Plus Shipping. 737 grams today and bred last year. Ready NOW! 2 to choose from!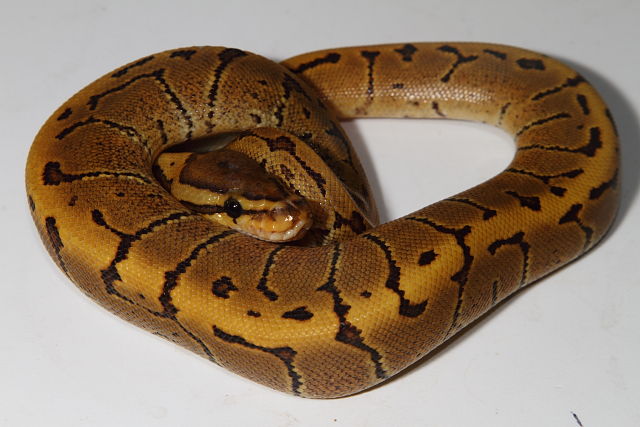 Male 2016 Fire Pinstripe #16PF01. $89.95 Plus Shipping.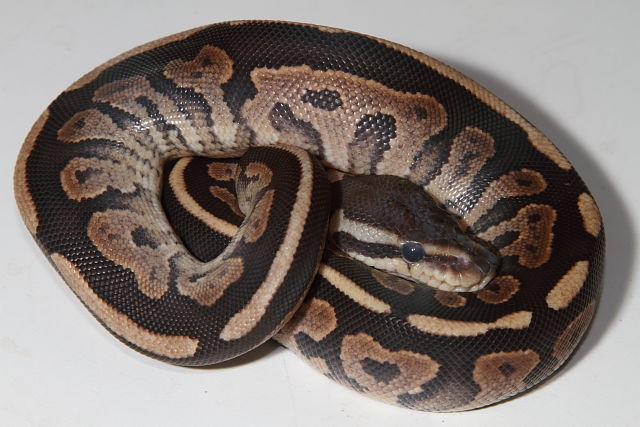 Male 2016 Fire Cinnamon #16CF01. $79.95 Plus Shipping. Blue in Photo.
Female 2016 Cinnamon #16NC02. $69.95 Plus Shipping. I have a 1.2 Available for $175.00 plus shipping!
Male 2016 Fire Queen Bee #16NQBF. $329.95 Plus Shipping.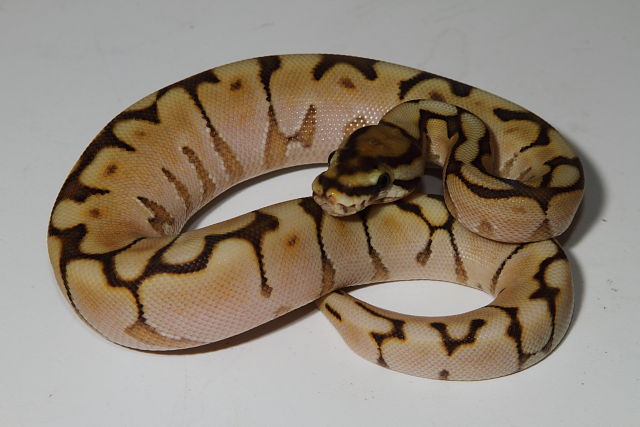 Female 2016 Fire Lesser Bee #16NLBF01. $289.95 Plus Shipping. Take this Bee and the one above for $579.95 plus shipping for the sexed pair!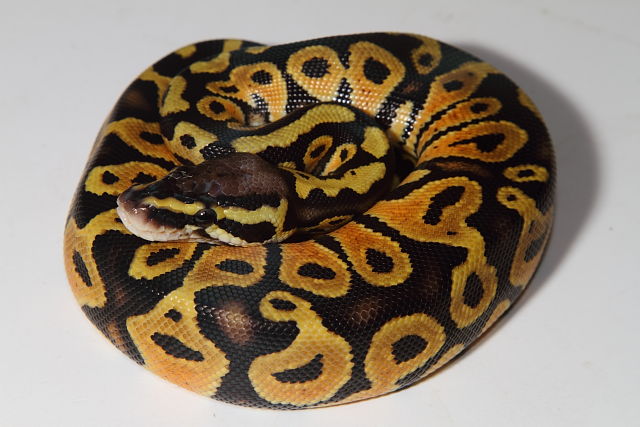 Male 2016 Pastel #16NP01. $45.00 Plus Shipping.
In addition to these I have plenty of Banded Albinos, Coral Glows, Het Pieds, Super Pastels, Pastel Pins, Mojaves, Lavender Albinos, and so much more so be sure to ask or look at my available pages! Thanks! Will