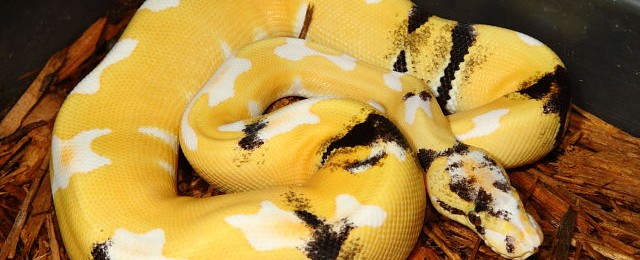 Ball Python Hatch Season Wrap-Up!!
---
My last clutch of Ball Python Eggs has hatched so my hatch season is over just as Breeding season is about to take off. Here are some final pictures of my last clutches: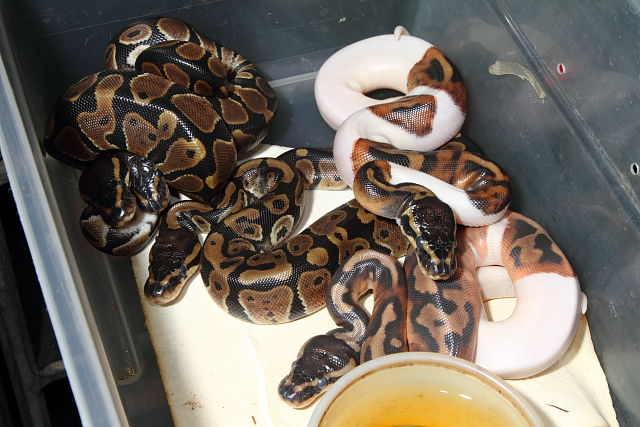 Clutch #1637 Hatched 16 September Pied X Het Pied.
Ball Clutch #1633 Hatched 9 September 2016. Coral Glow Het Pied X Het Pied.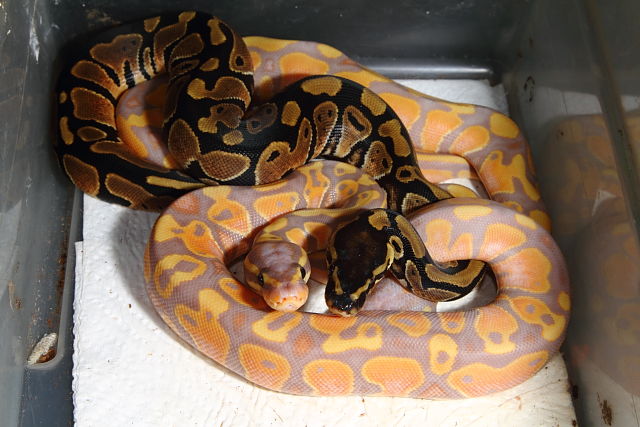 Ball Clutch #163X Hatch 14 September 2016 Coral Glow Het Pied X Het Pied.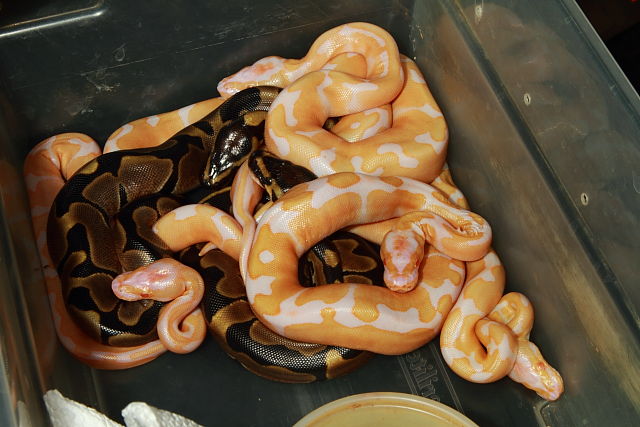 Ball Clutch #1639 Hatch 13 October 2016. Super Banded Albino X Banded Het Albino.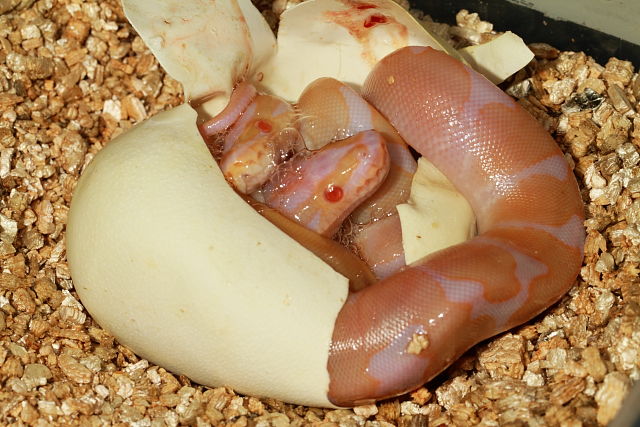 A Set of Twins Bursting from their egg!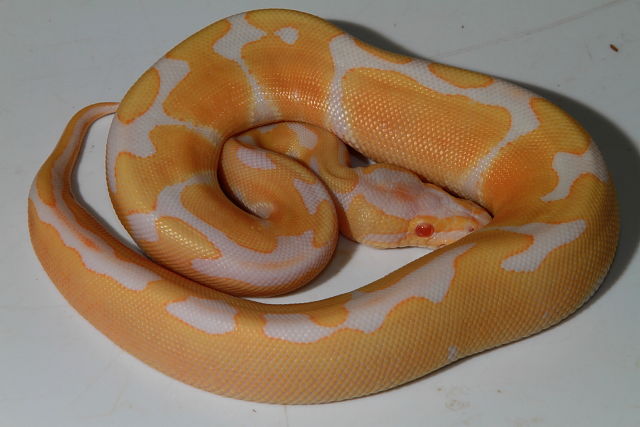 Male Super Banded Albino #162501. This snake is from my paradox line and is possible het snow. He is for sale and is one of the best Super Banded Albinos I have ever hatched. Make me an offer on this snake and keep in mind that I have all kinds of females I can include at a discount including visual Banded Albinos, Banded Het Albinos, and more.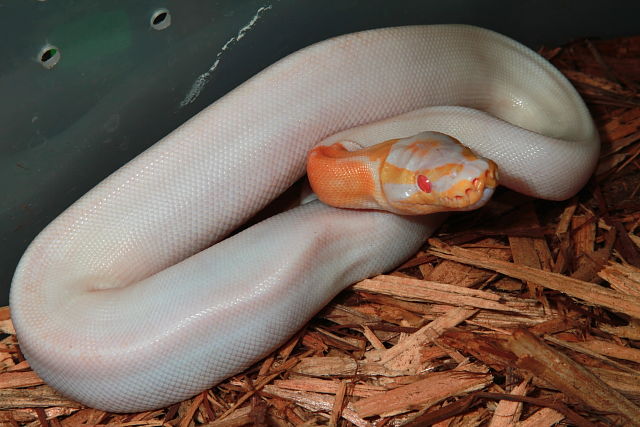 Super Banded Albinio High White Pied Male. This snake is also for sale and I have females I can add at a good price to make this a package breeding project, so just ask.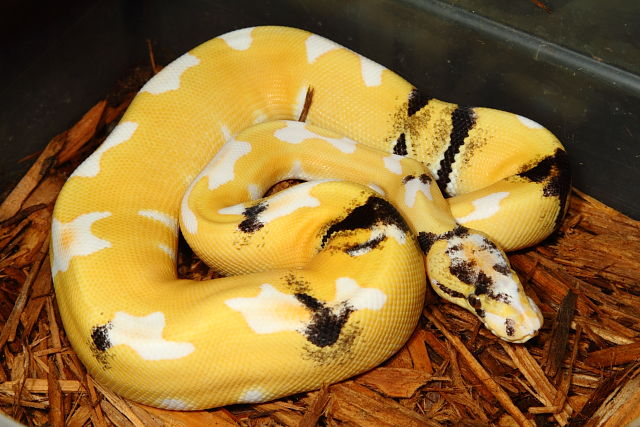 This Super Banded Paradox Albino is not for sale but shows what all of the Banded Albino snakes I sell have the potential to produce.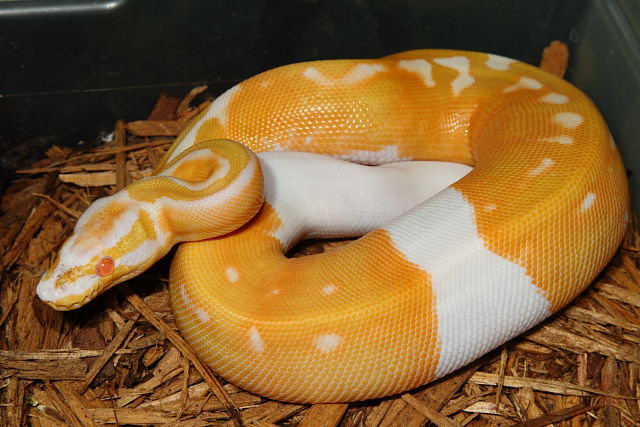 One of last years Super Banded Albino Pieds. As you can see, the Super Banded Gene is not only a pattern thing, but a color enhancer as well. This gene has been underappreciated in the hobby and as I continue to produce examples that demonstrate what is possible I would say that this project has legs and is about to really take off. Get in now before the prices get too high to afford!