First Clutch of 2017!!
---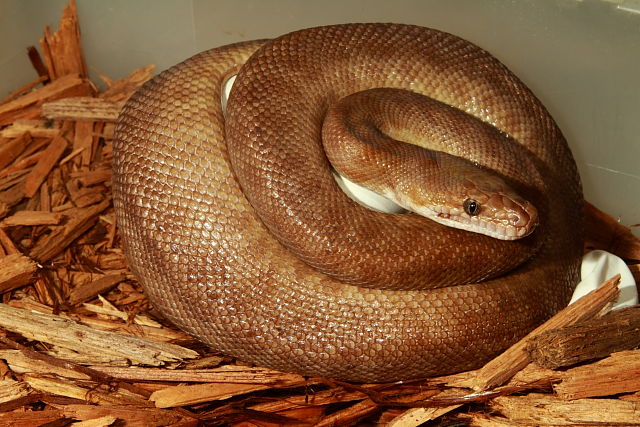 Children's Python Clutch #CP117 Laid 10 March 2017. Set up Artificial Incubation at 87 degrees. Eggs were not separated and there appears to be 12 in the clutch. It looks like I should get 1 more clutch of Children's Pythons and 1-2 clutches of Spotted Pythons this year as well.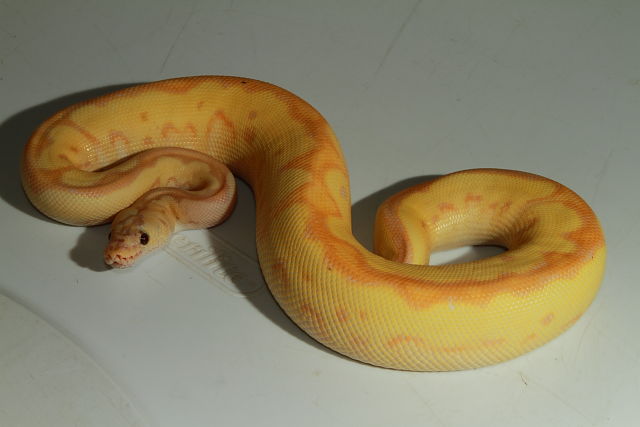 Pictured above is a Male Coral Glow Clown Pastel Sugar. Only two of these snakes exist at the time of this posting. Posted below is a female GHI 100% Het Clown and a female Leopard 100% Het Clown. When combined with the male above a great breeding project is in the making. I will not split these 3 snakes and I may even keep this group for myself, unless someone is willing to give me $3999.95 shipped for the three of them.
Above is Male Super Banded Albino Pied #163104. $3750.00 Plus Shipping. Paradox Line. Possible Het Jolliff Snow. I have visual Albino Banded Females to pair with this guy that I can offer at a discount if interested.