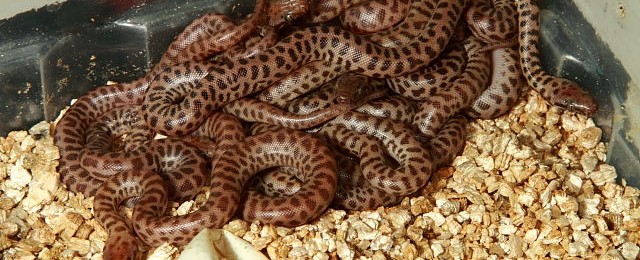 Children's Hatch, Balls Lay Eggs, Calico Rats Are Growing.
---
Time for a May Update!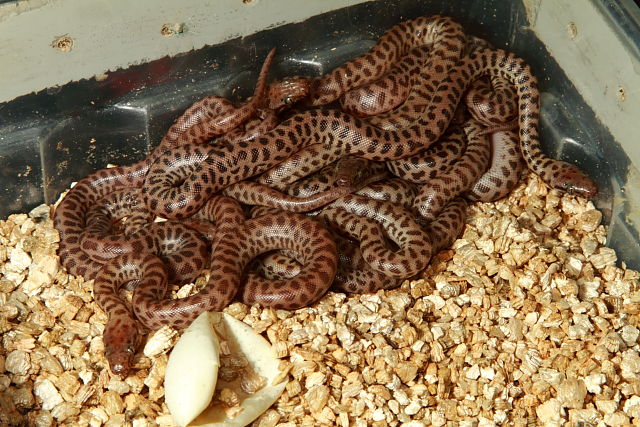 A Clutch of Children's Pythons have hatched. They have already shed and eaten once, and they are also going fast at $199.95 per sexed pair plus shipping.
Ball Pythons continue to lay eggs!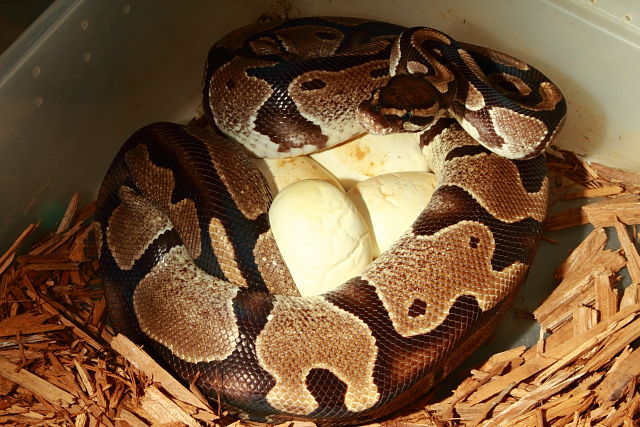 Ball Clutch #1708. Super Banded Albino X Banded Het Albino Laid 8 May 2017!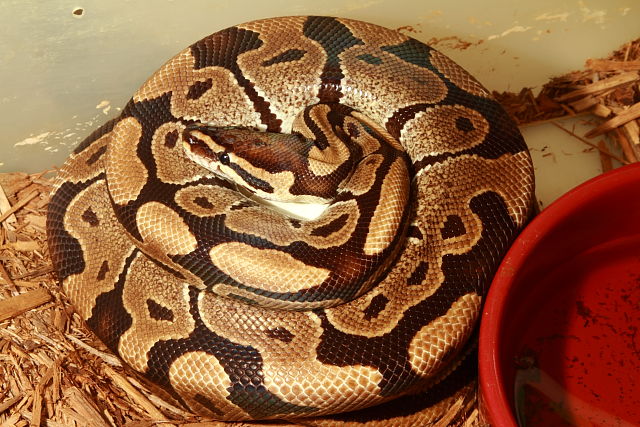 Ball Clutch 1709 Pastel Het Lavender Albino X Het Lavender Albino  Laid 8 May 2017.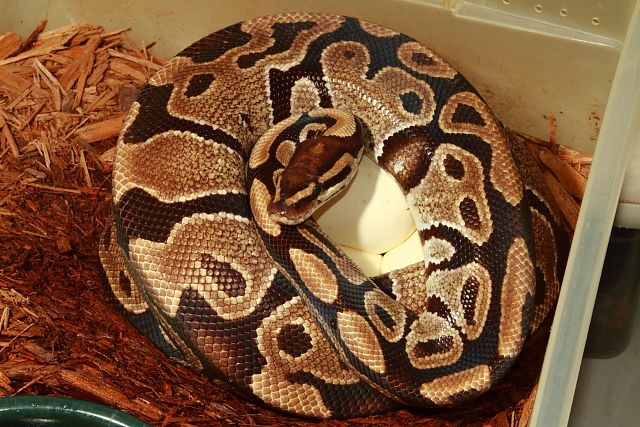 Ball Clutch #17BPC13. Het Lavender Albino X Pastel Het Lavender Albino Laid 13 May 2017.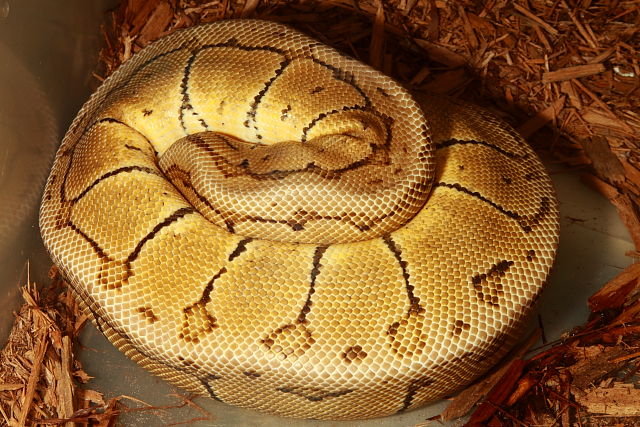 Ball Clutch #17BPC11 Laid 12 May 2017. Pastel Pinstripe X Pastel Pinstripe.
Calico Cow Sucker Update!
I have had trouble getting photos of these always active snakes so I decided to make an update on a group of yearlings by snapping pics of them in deli cups on aspen. They still refused to hold still, but this is what I could get quickly: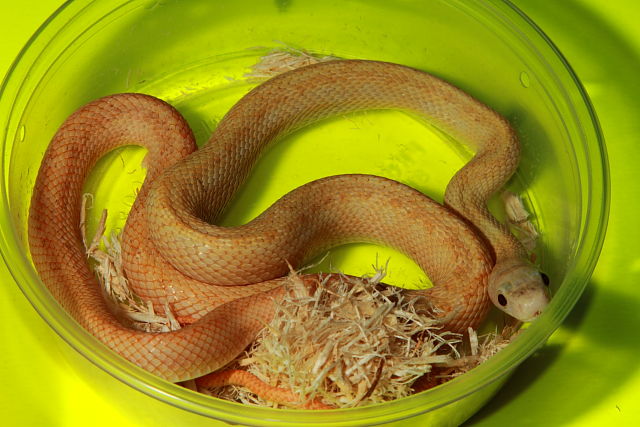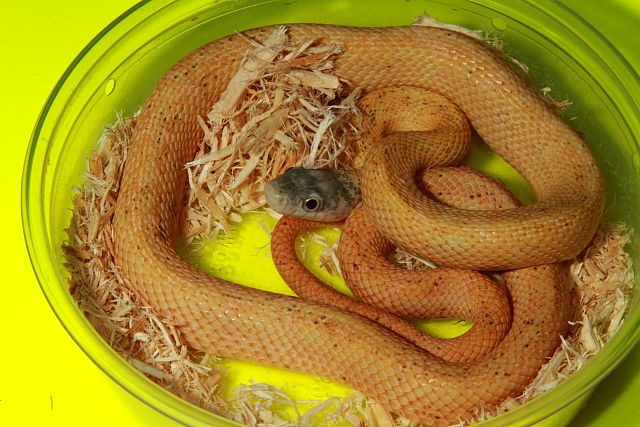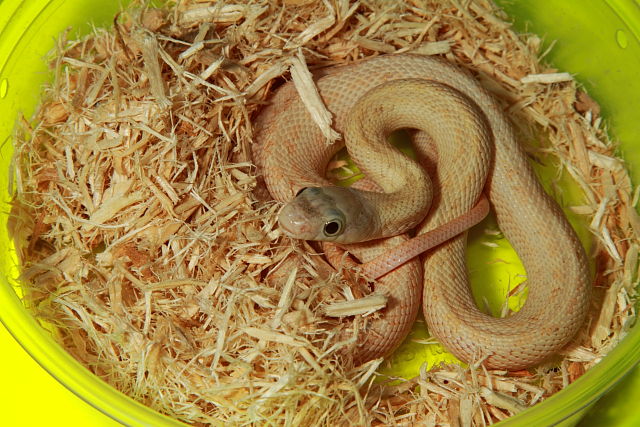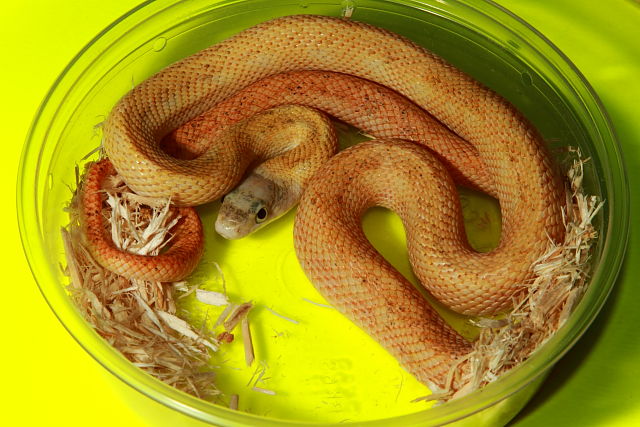 More updates will follow soon! Thanks!! Will