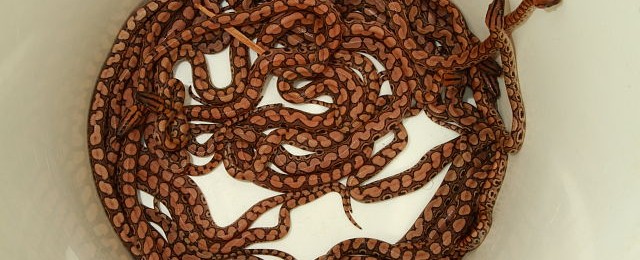 Birth And Egg Season 2017!!
---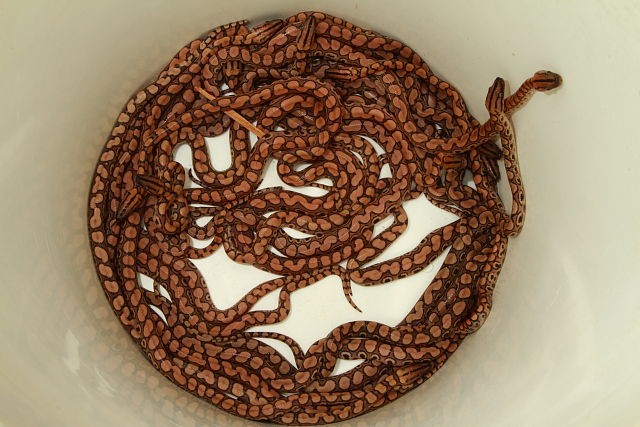 Braizil Rainbow Boa Litter #1 Born 30 May 2017. Many very nice Bullseye visuals in this litter!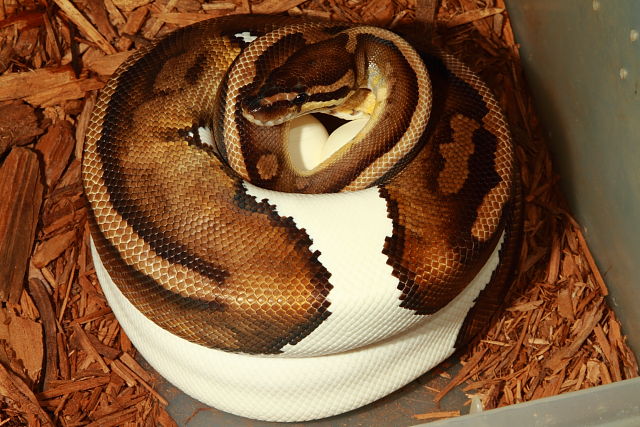 A Pied X Coral Glow 100% Het Pied Clutch Laid 1 June 2017. Killer clutch!! Get Ready for Coral Glow Pieds and more!!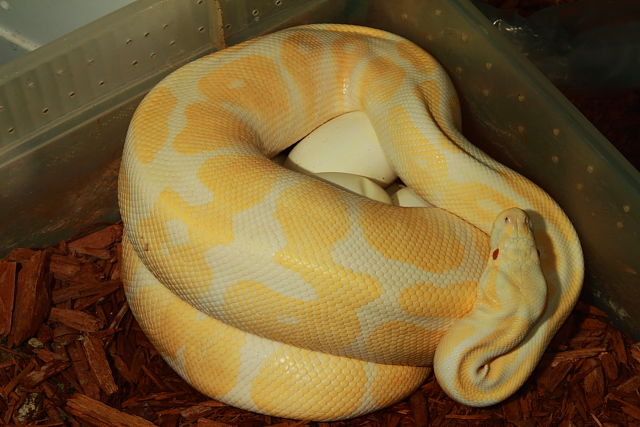 The clutches above and below are Albino Super Banded X Albino Super Banded, both laid 1 June 2017. The results will include Super Banded Albinos all from Paradox and Jolliff Snow lines!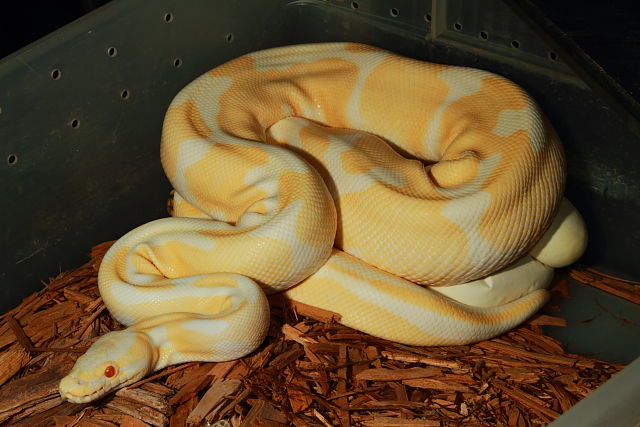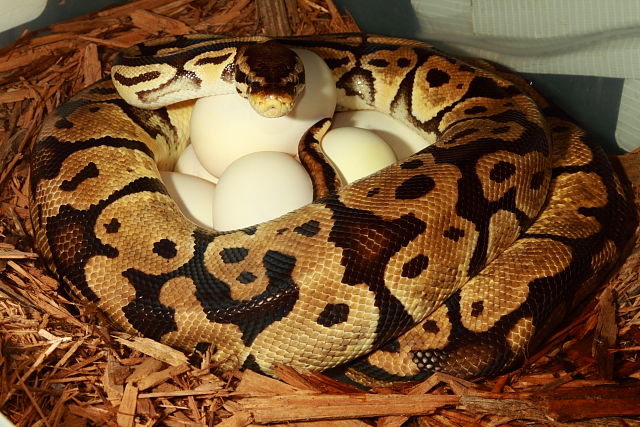 Above is a clutch from breeding a Congo Pastel Sapphire to a Congo Pastel Sapphire! Laid 1 June 2017. Can't wait to see the results!!
     So far there are 26 Captive Bred and Captive Born Clutches and Litters, with more on the way. 2017 is turning out to be a great year! Be sure to contact me with any questions or for information about details. Thanks! Will