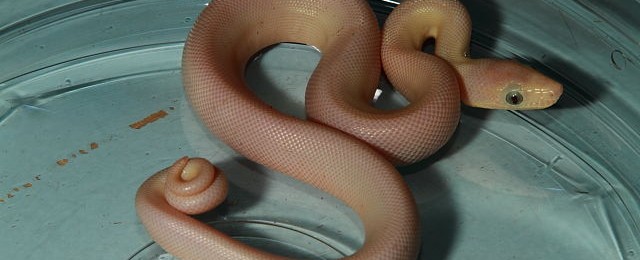 20 July 2017 Update! Albino Boas, Leucistic Rainbows, Paradox Albino Super Banded, Pastel Lavender Albino Balls!
---
Hatching and Birthing Season is well underway! 2017 is proving to be a very productive and GREAT year! I want to thank everyone who has bought baby snakes from me already before I even got any pictures posted. I am grateful. Here are some of my most recent highlights over the past couple/few weeks: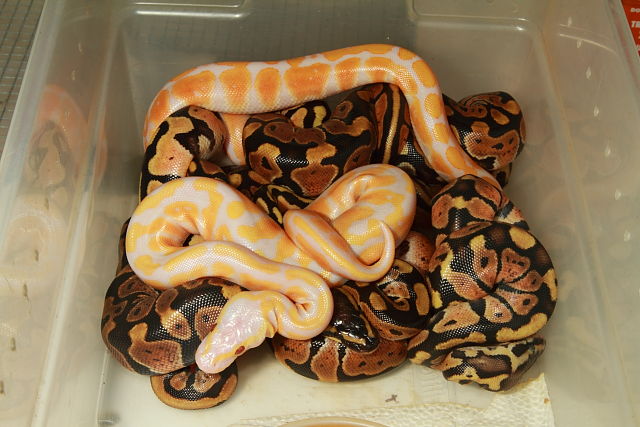 Clutch #17BPC13 Hatched 15 July 2017. Pastel Het Lavender Albino X Het Lavender Albino. Several Pastels possible het Lavender Albino, some 66% Het Lavenders, 1 Lavender Albino, and 1 Pastel Lavender Albino!
I hit the odds on a pairing between a Coral Glow Cinnamon X Super Pastel. I have 4 Pastel Coral Glow Cinnamon like the one above and the Pastel Coral Glow female below!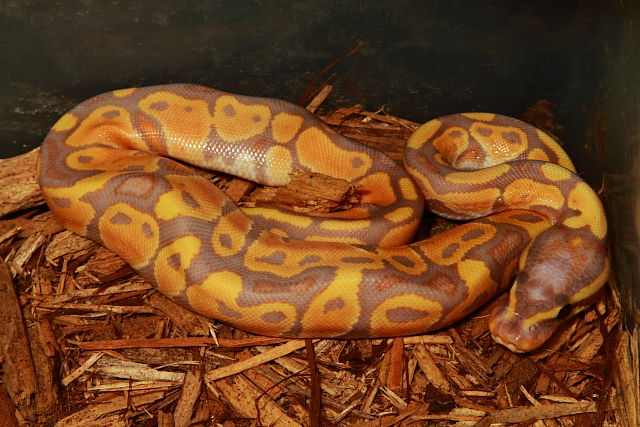 2017 Clutch #17BPC05 Hatch 23 June. Super Banded Albino X Het Albino. Paradox Line.
This Female Super Banded Albino Paradox is one of the best I have ever hatched, and my daughters demand I keep this snake. There is one other Paradox Super Banded Albino in this clutch but has very reduced Paradox Markings. The Super Banded Albinos in this clutch are some of the best I have hatched and came out of a clutch with 2 Paradox specimens. These two are the 7th and 8th I have hatched from this line through selective breeding. I continue to prove that I have a clear understanding of how to reproduce this gene genetically. I do have a secret, but the only way to get it is to buy the animals I have for sale from this line. Until you buy my snakes from this line I will not reveal the information that has led to my continued results…not only with this line, but with Paradox Coral Glows, Paradox Pastel Pins, and Paradox Mojaves.
I have several female Leucistic Columbian Rainbow Boas for sale now! They have taken over ten meals and are thriving. All are pictured, numbered, and priced in my available section!
Albino Boas are also now available with at least 15 to choose from. All are numbered, pictured and priced on my available page! Sunglows have sold out already so act now to get your albinos!
Other clutches are hatching now and will continue to hatch in the coming weeks. I will provide updates, but please e-mail me with any questions about available snakes. Thanks! Will