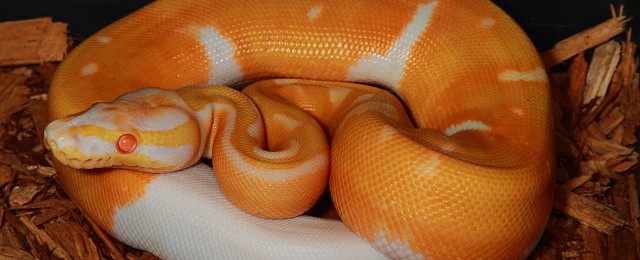 Halloween 2017!!
---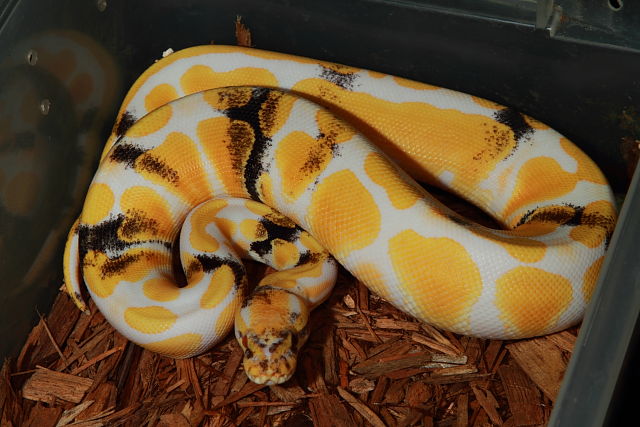 2017 has been great for my Paradox Line of Banded Albinos. I hatched two visuals including this female that has one dark eye and one albino eye!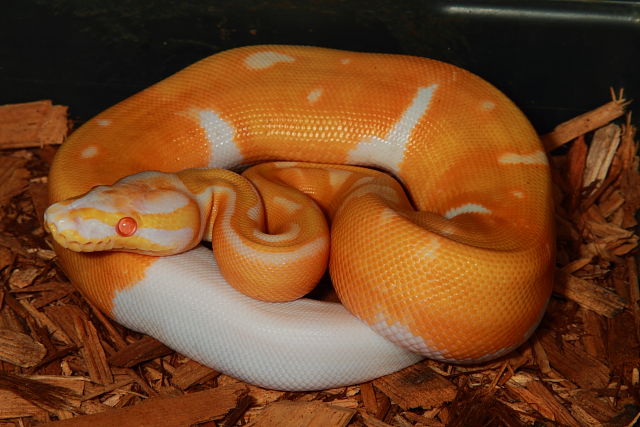 Also hatched another Banded Albino Pied. I am finally in position to sell one so this male can be yours for $2499.95 shipped. I have Pieds and Bandeds from the same clutch that are het Pied and possible het Albino. Ask about group or pair pricing.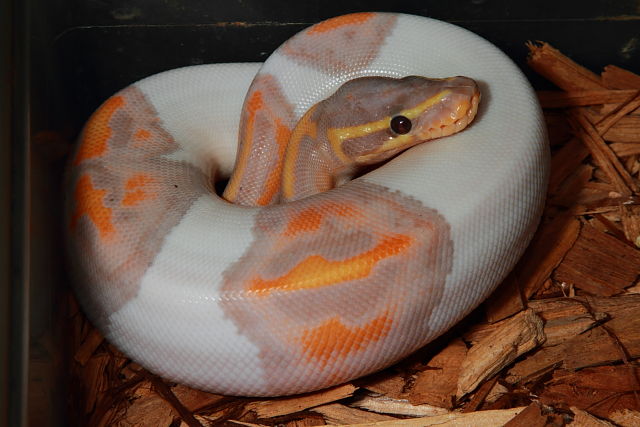 There are 3 Coral Glow Pieds for sale right now, including the male above and the one below…both for $1299.95 Plus Shipping with female het Pieds available to add at discounted prices!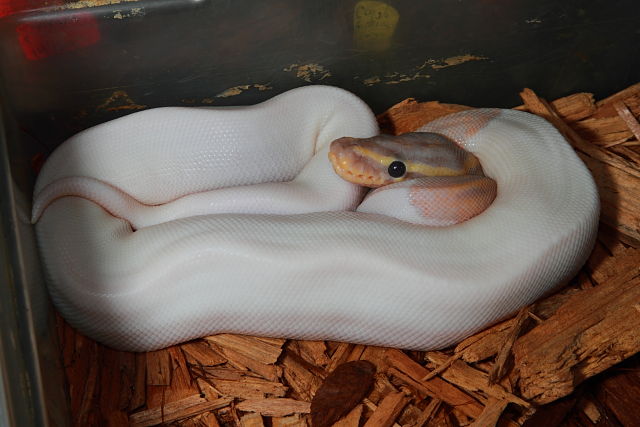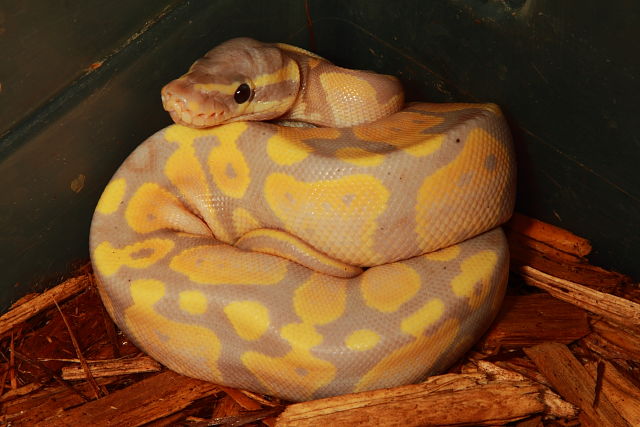 This Coral Glow 100% Het Pied is also available now for $329.95 Plus Shipping. Remember, I have het Pied girls at a discounted price when you buy males from me.
The website AVAILABLE Pages have also been updated with all of the Colubrids, Boas, Rainbow Boas, Albino Boas, Carpet Pythons, and literally over 300 snakes that are now for sale. I will be adding additional snakes for sale as I am able to get new pictures. Thanks and Happy Halloween!! Will